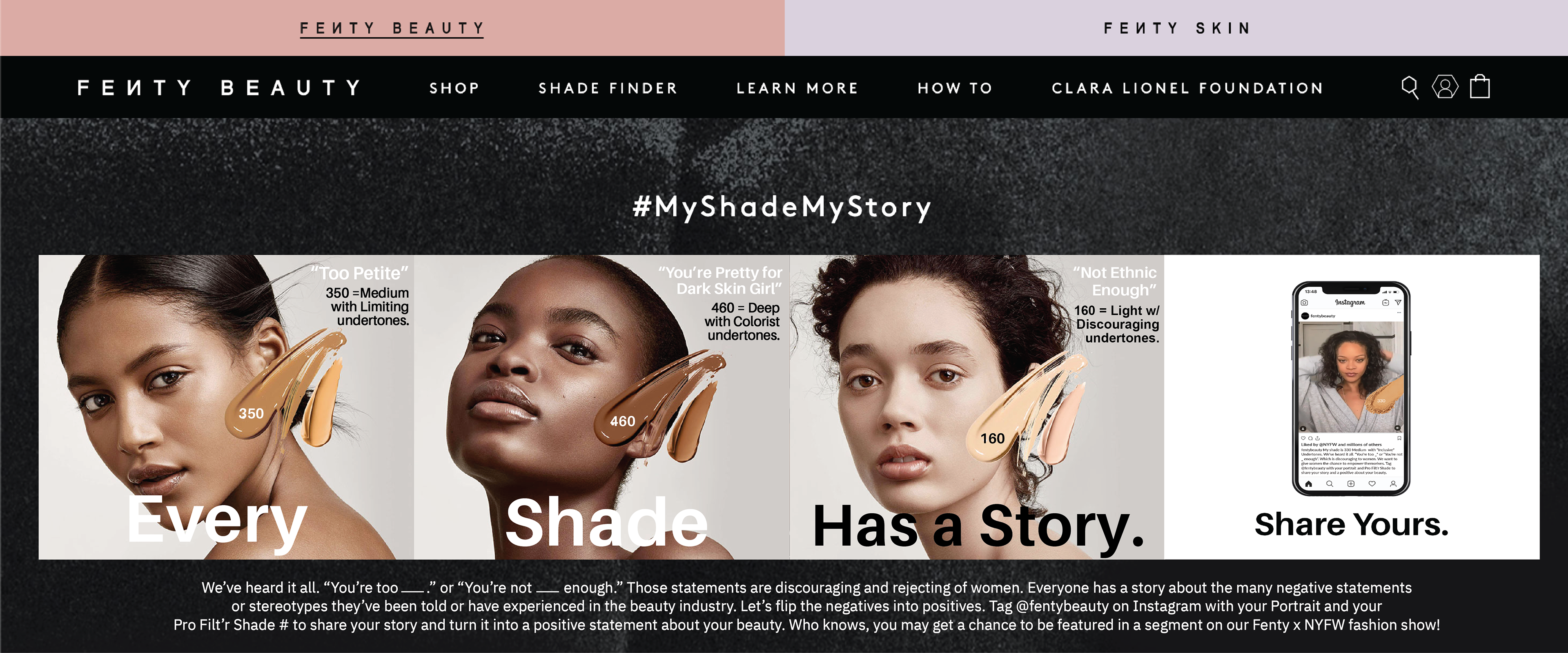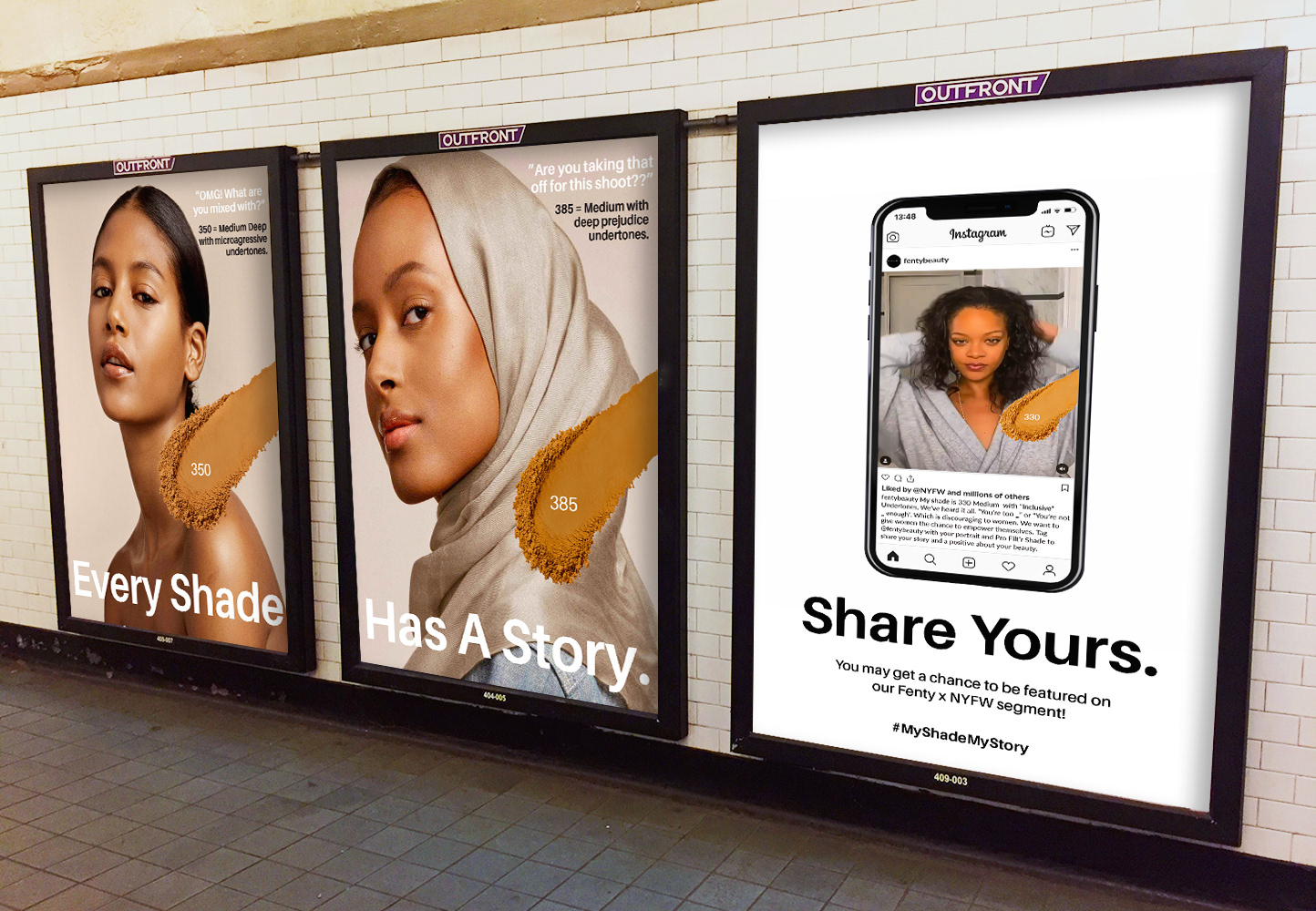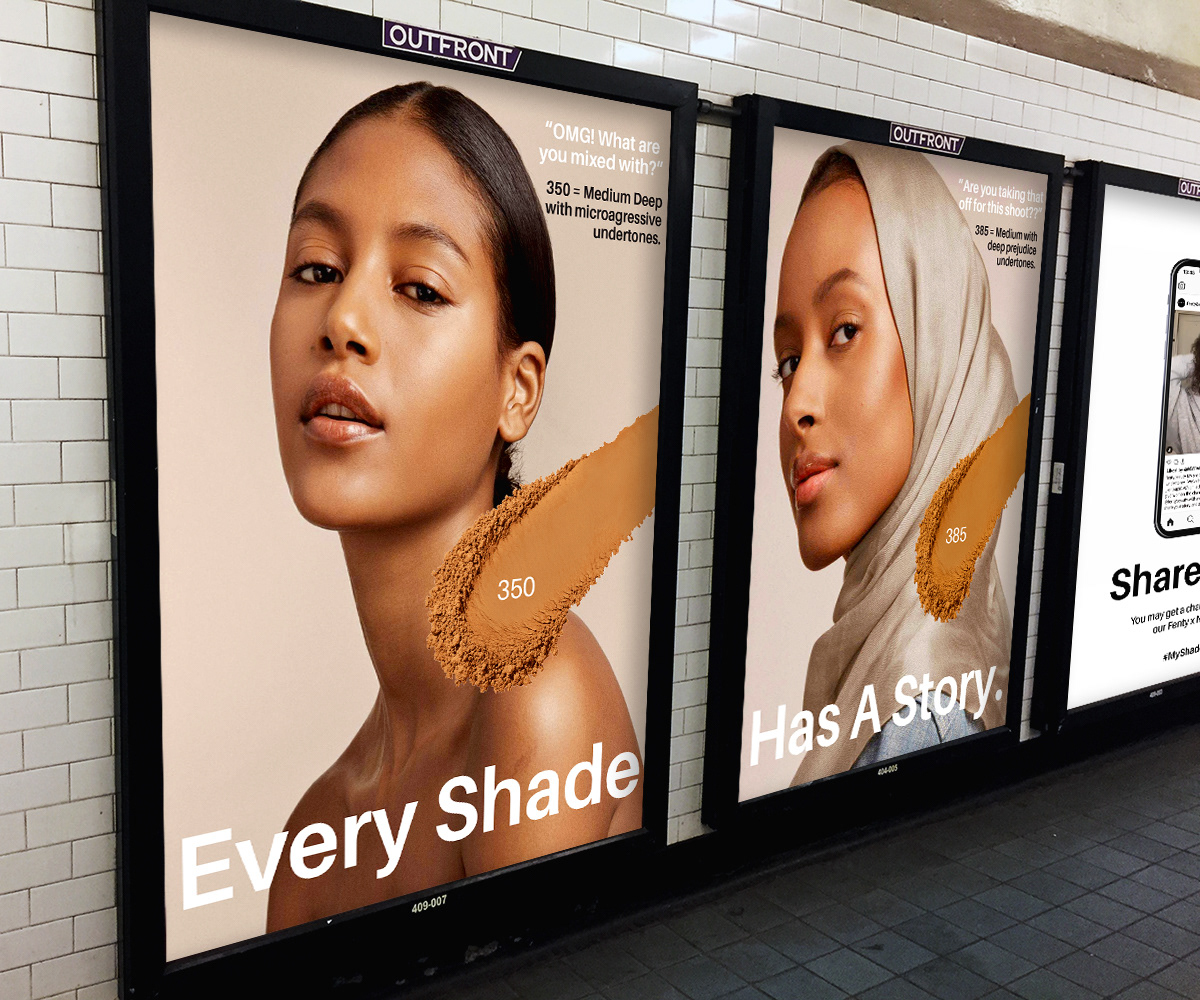 Next we took submissions from all over IG and featured some of them on our IG.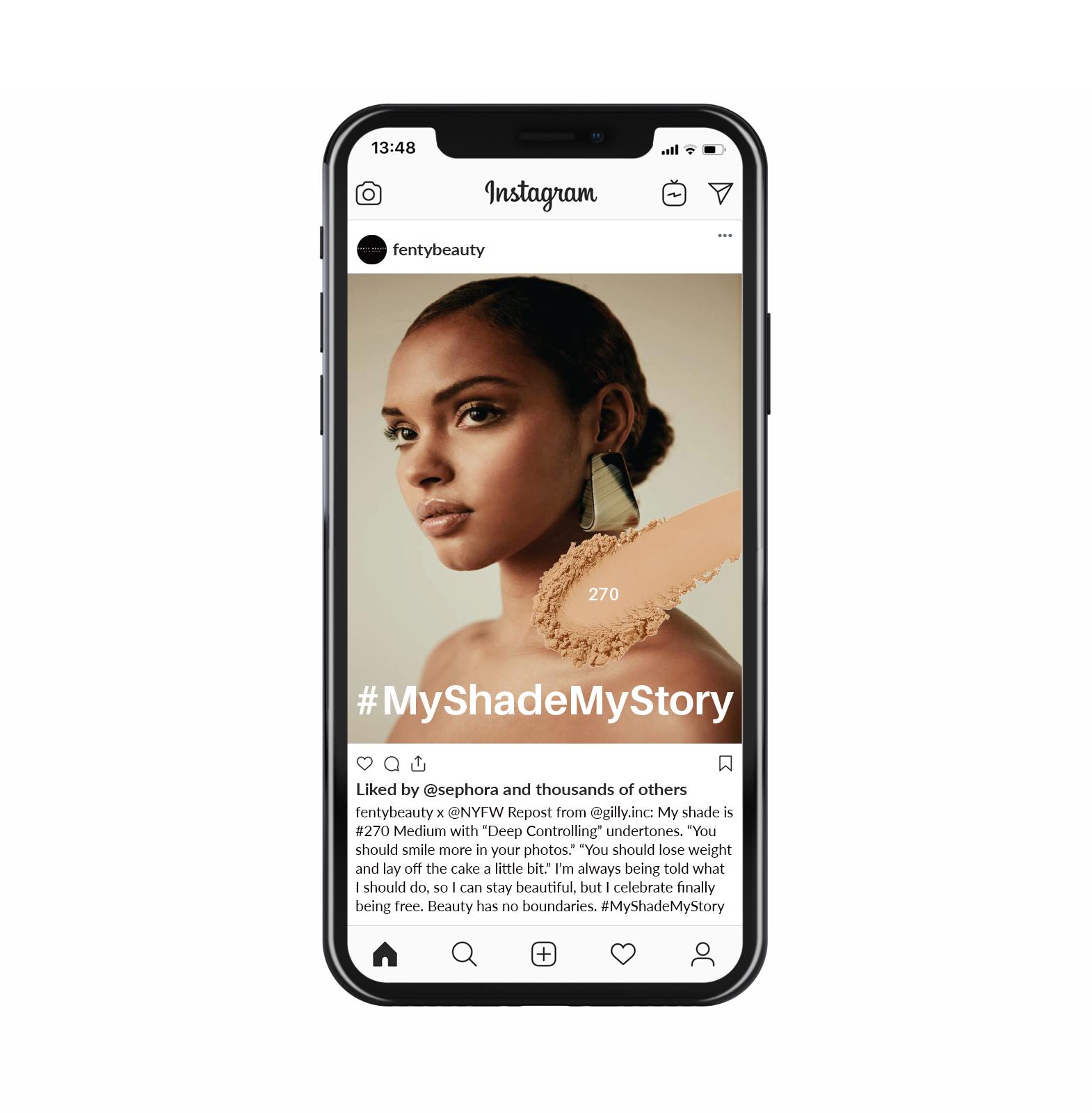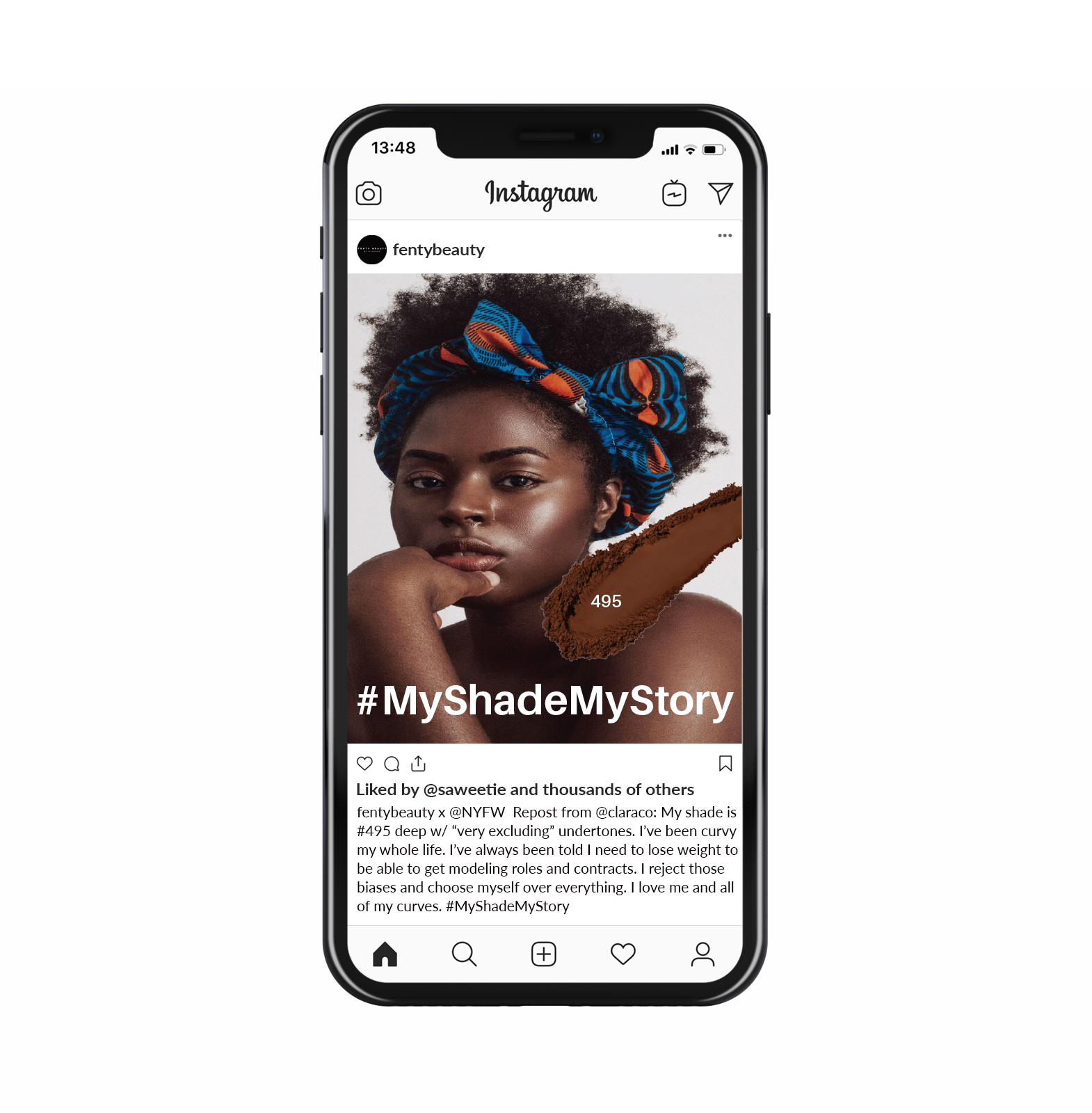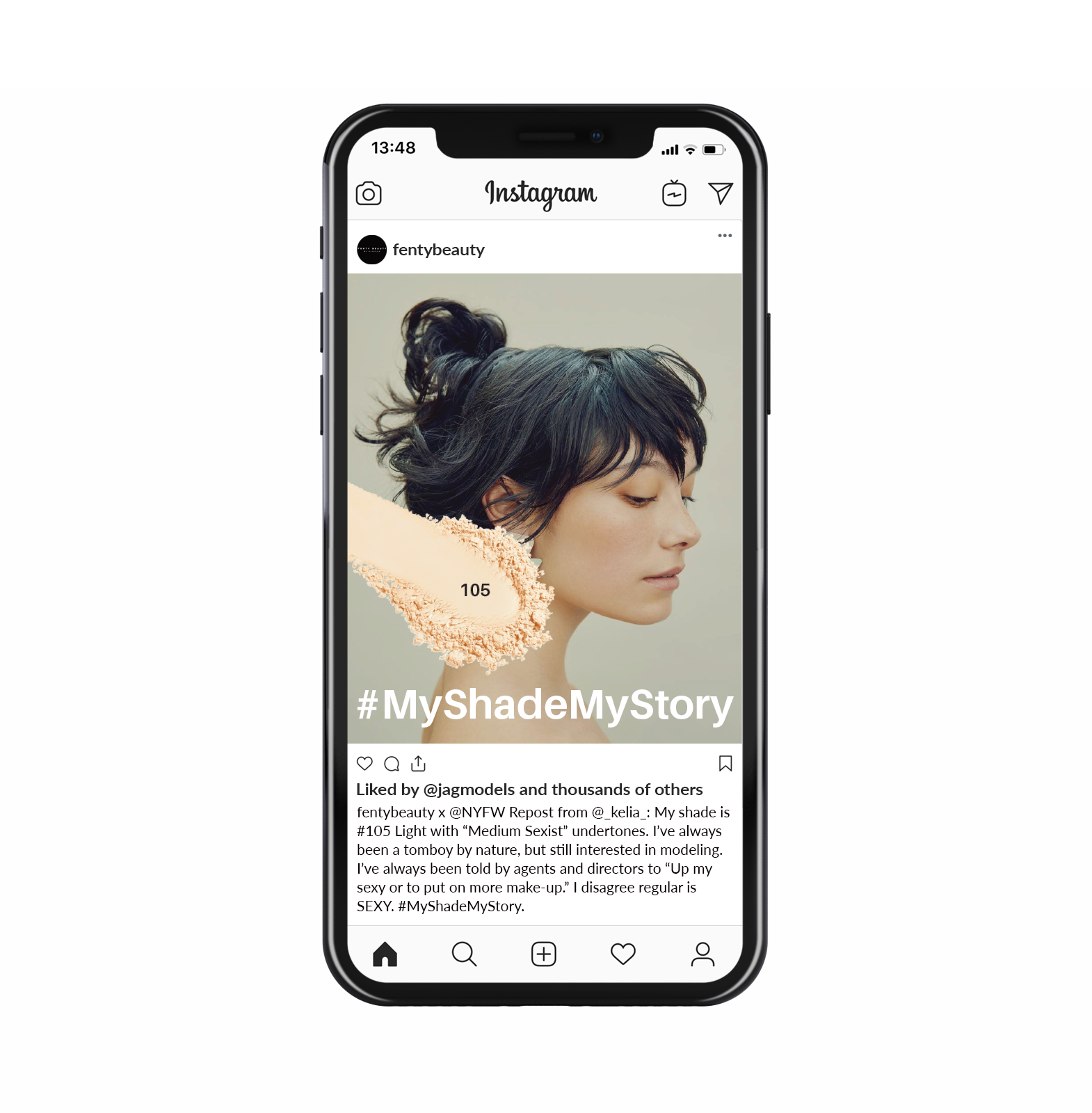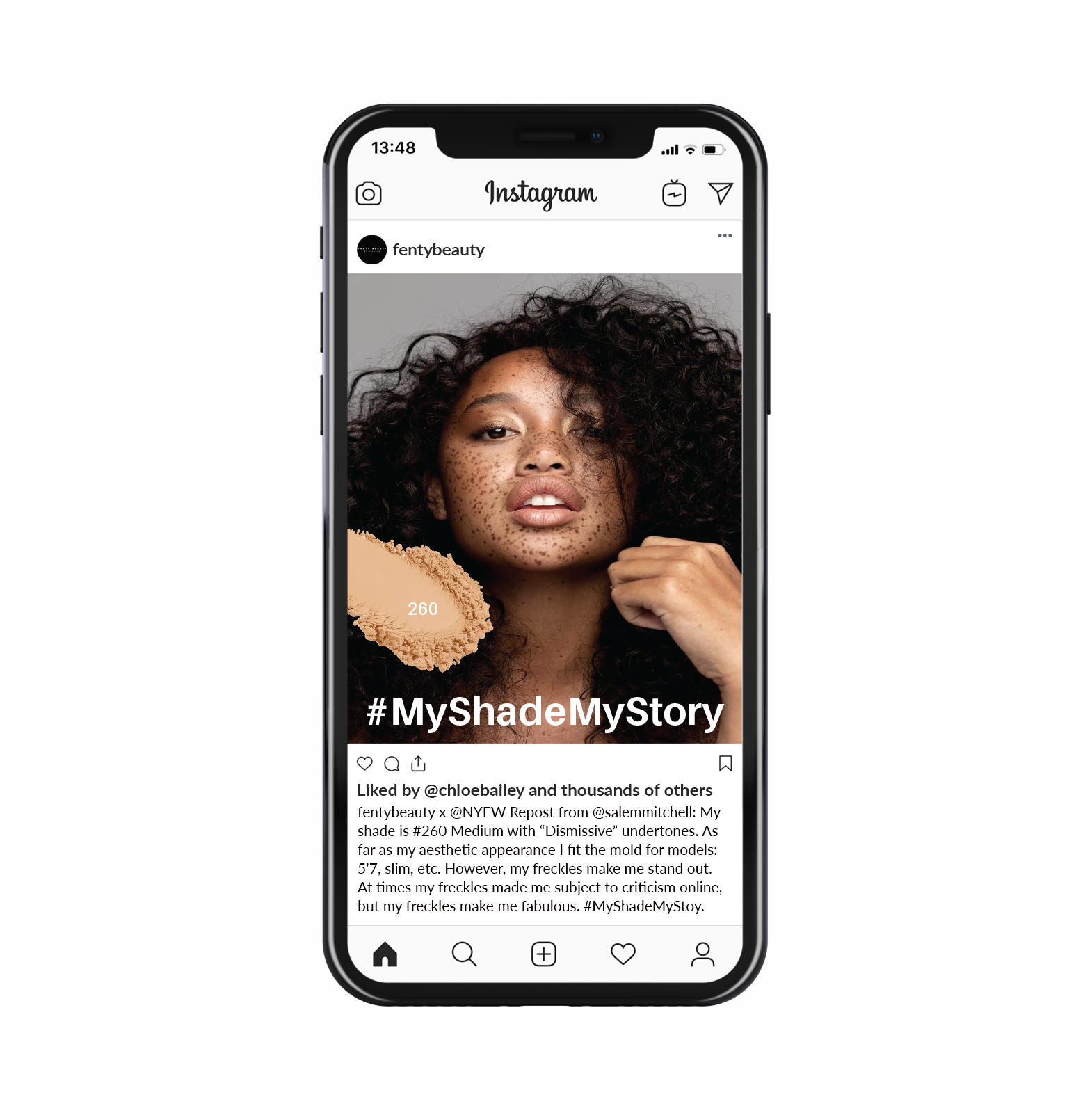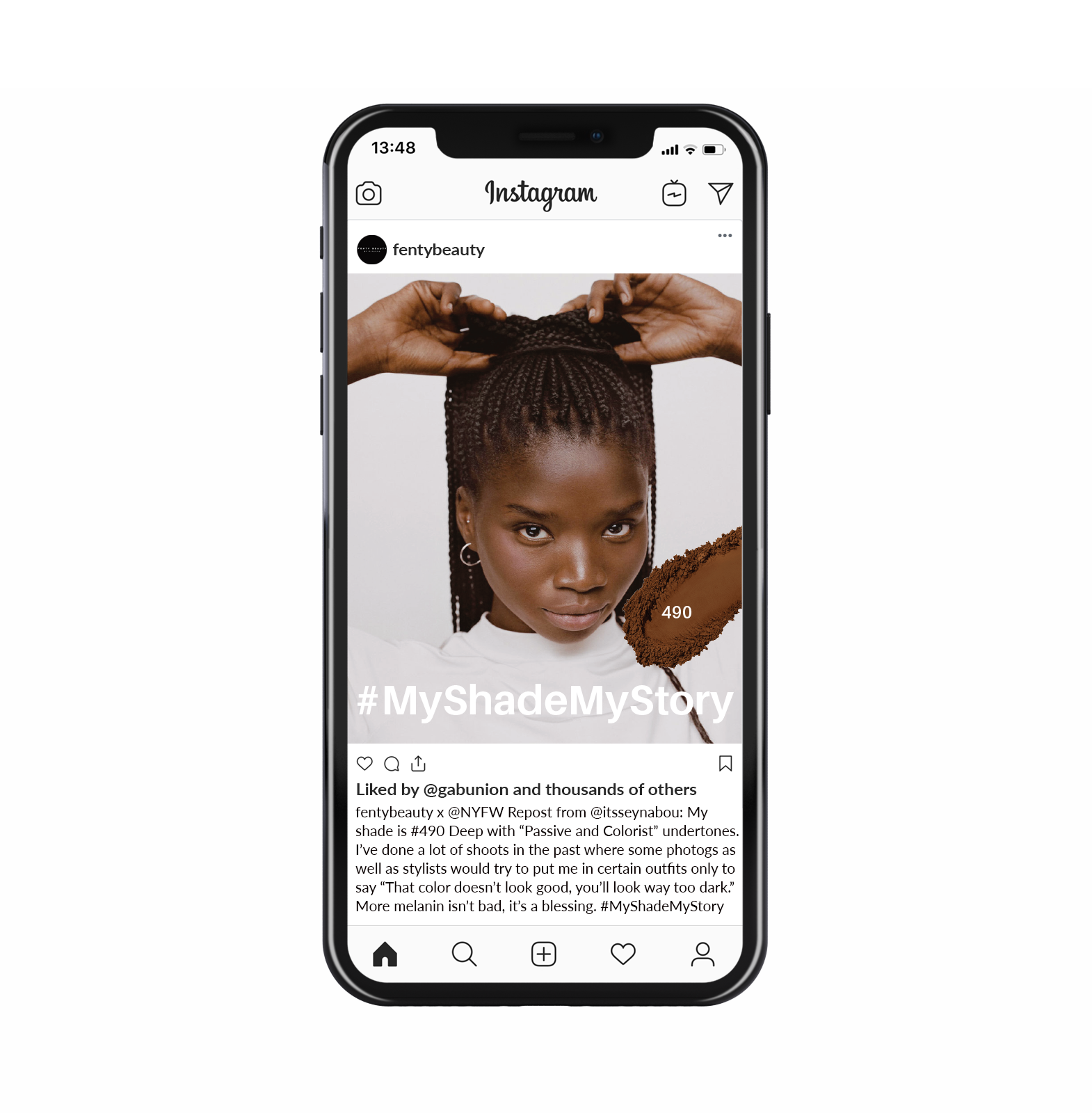 We lastly turned our #MyShadeMyStory into a full 30 minute segment, with large screens featuring women's stories from around the world.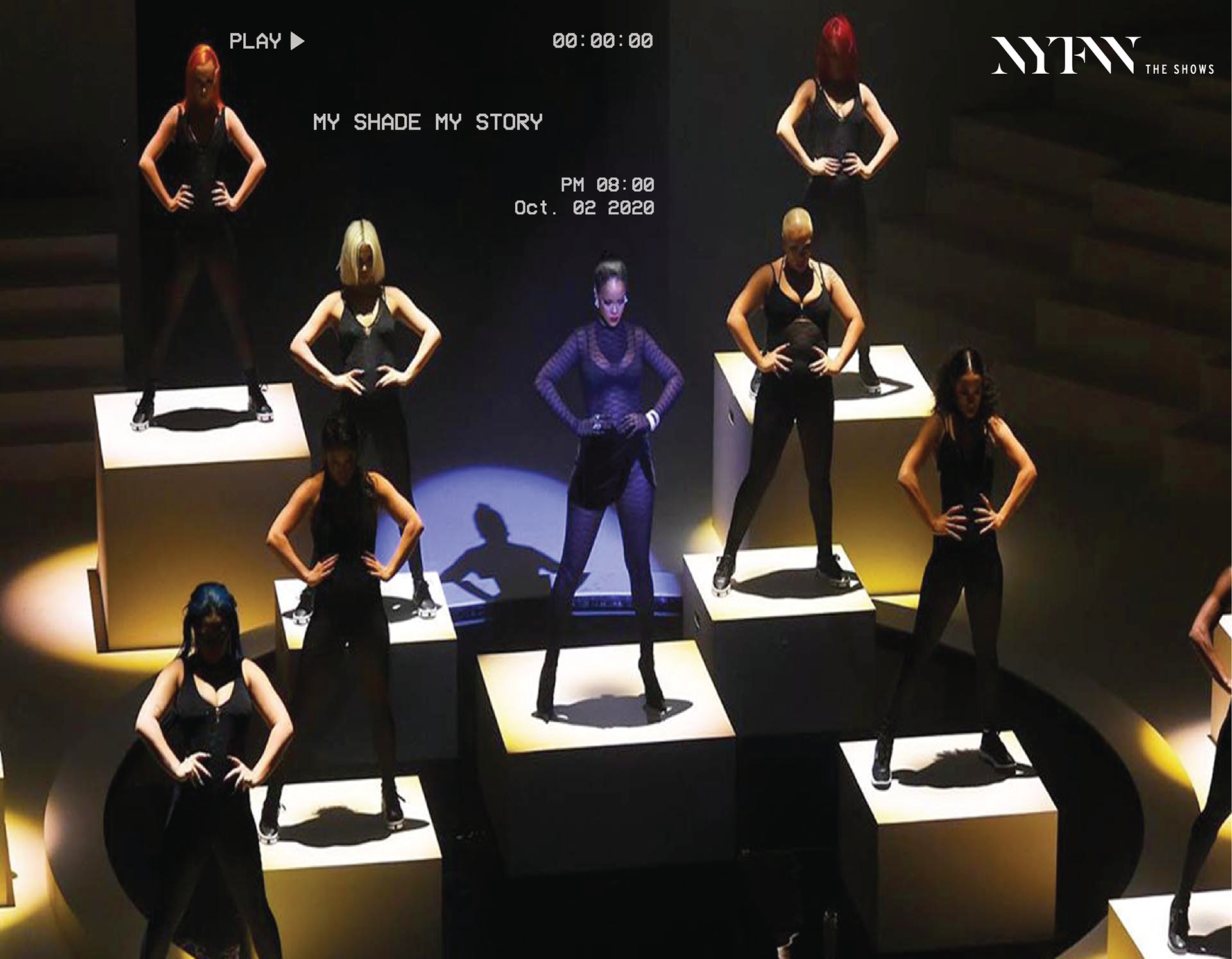 And the press could NOT stop talking about our NYFW x Fenty fashion show.