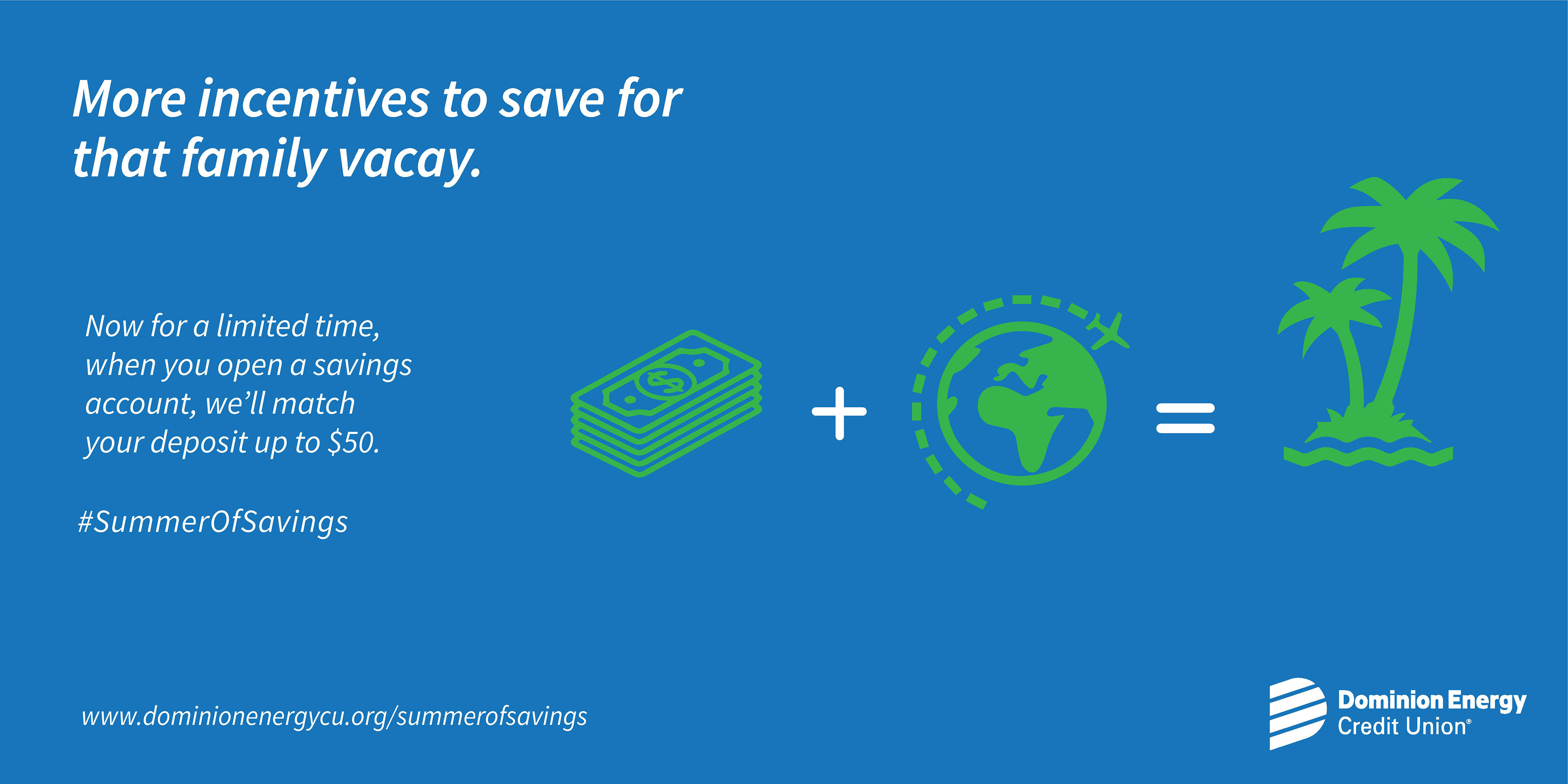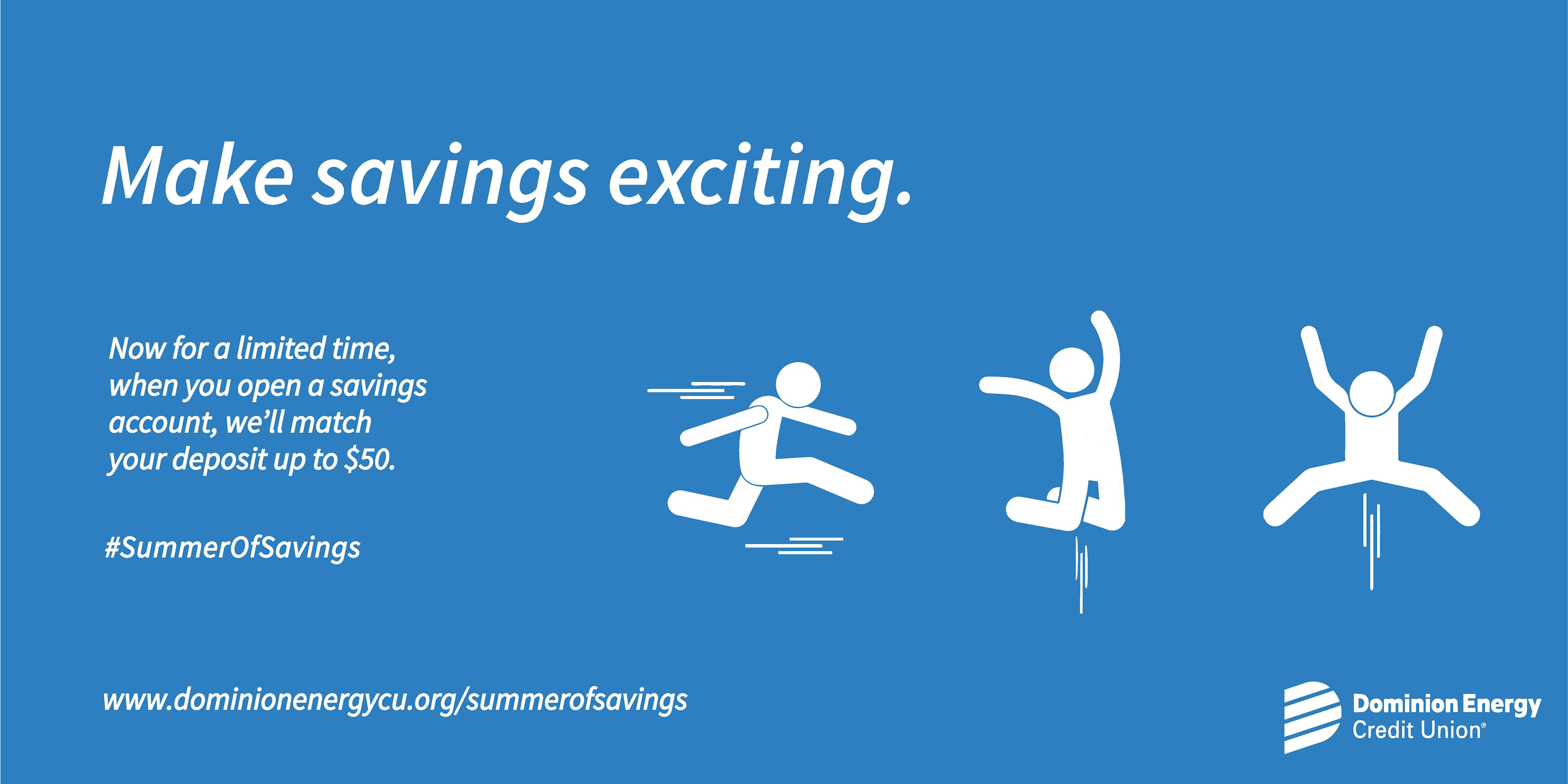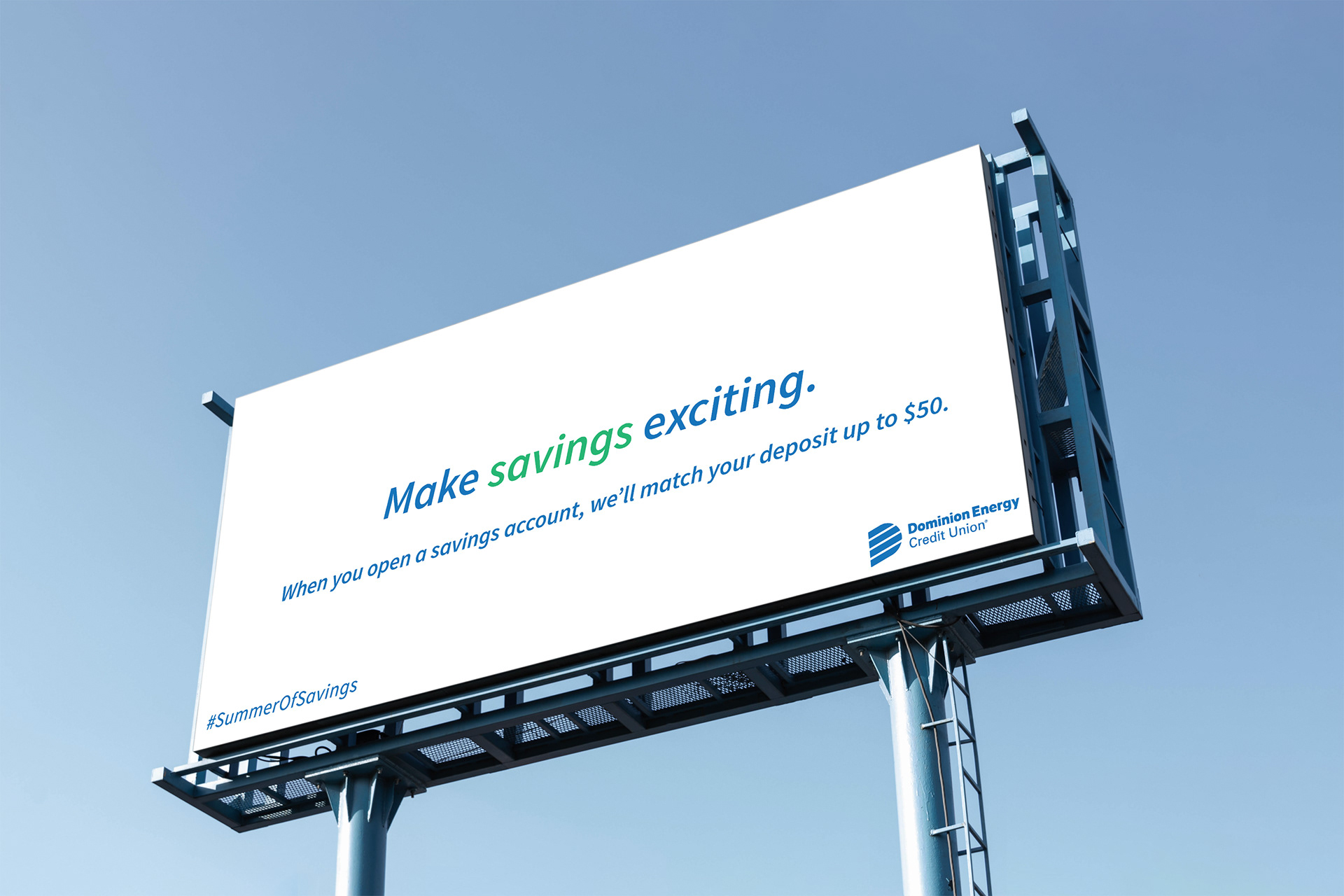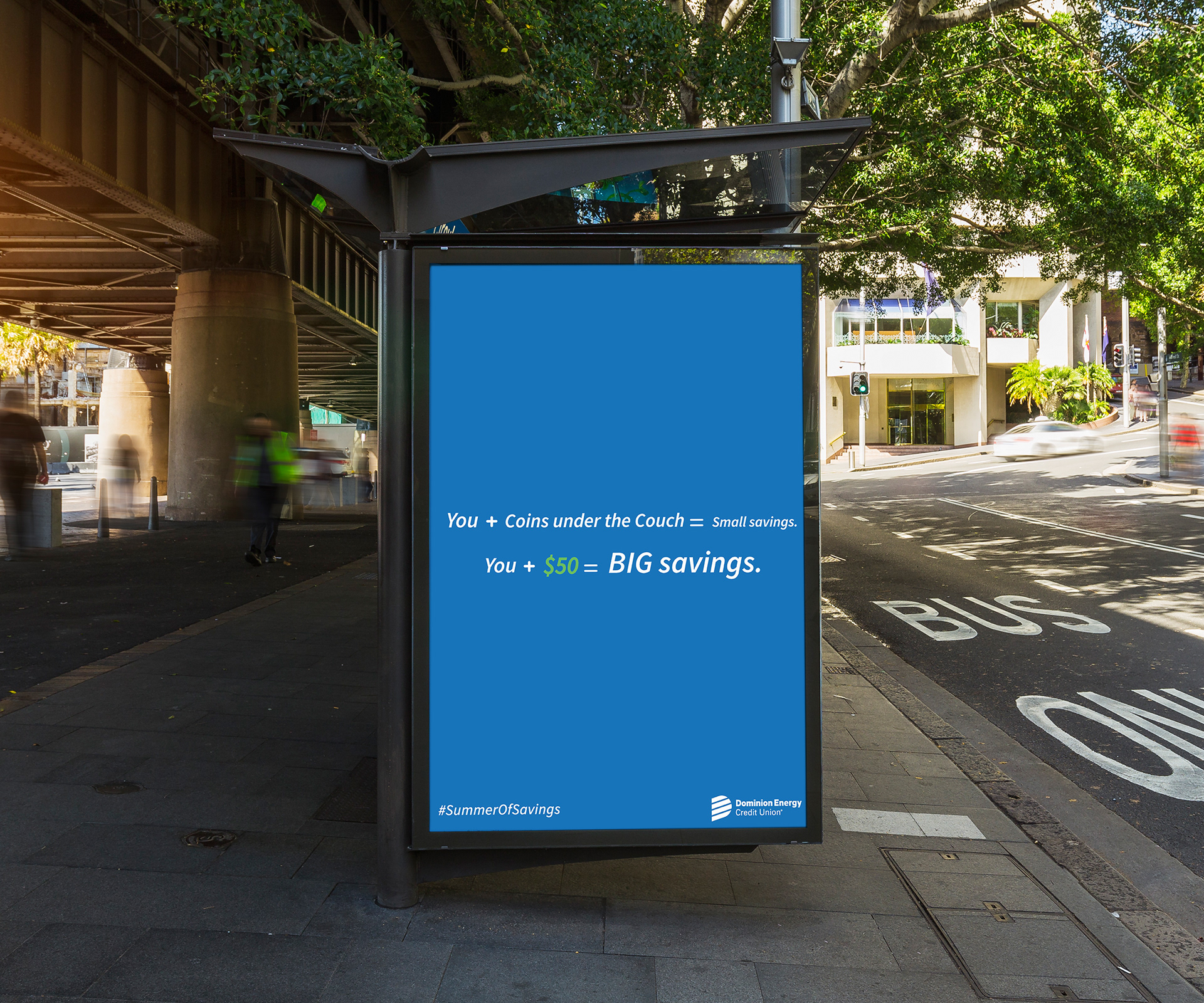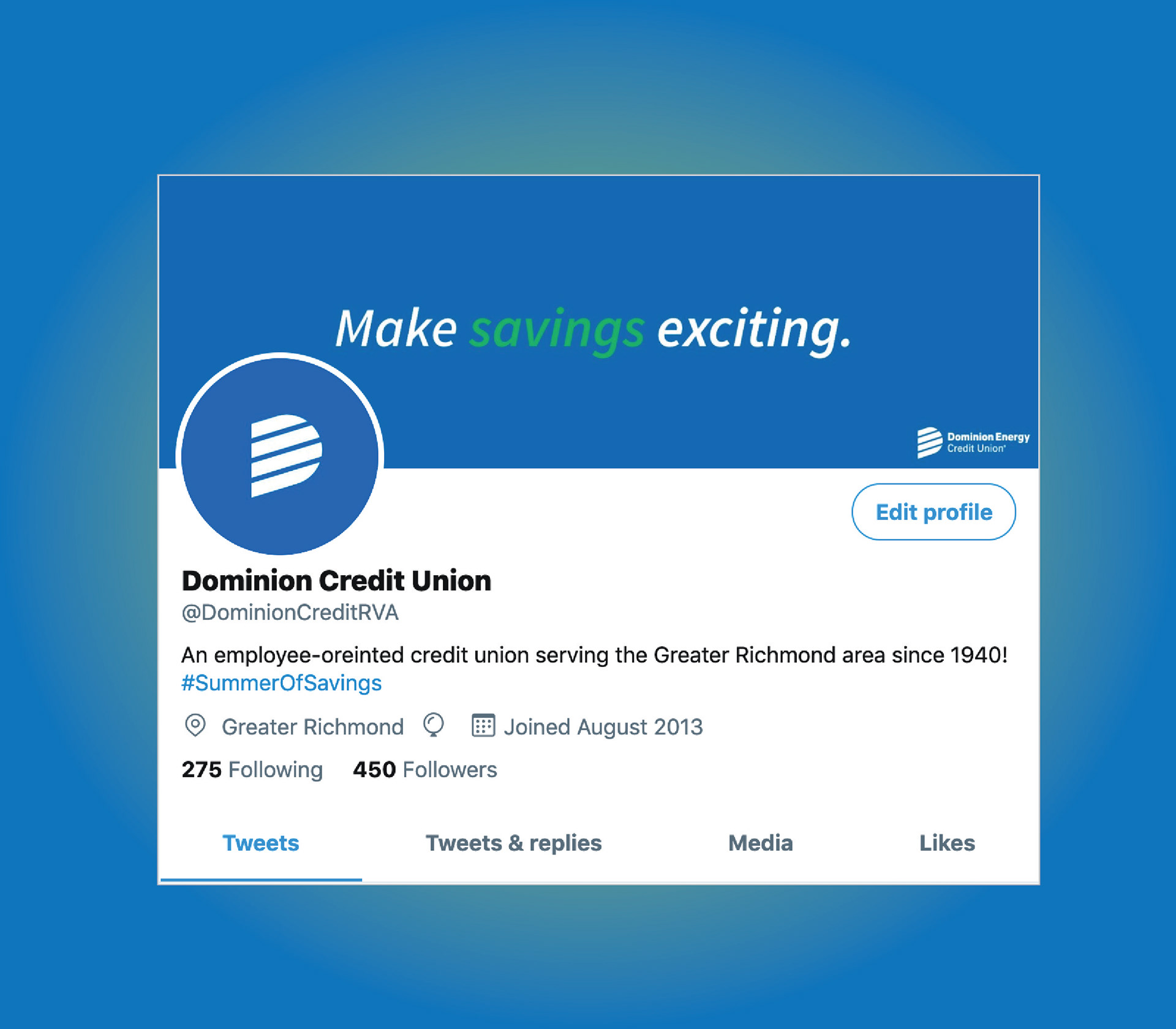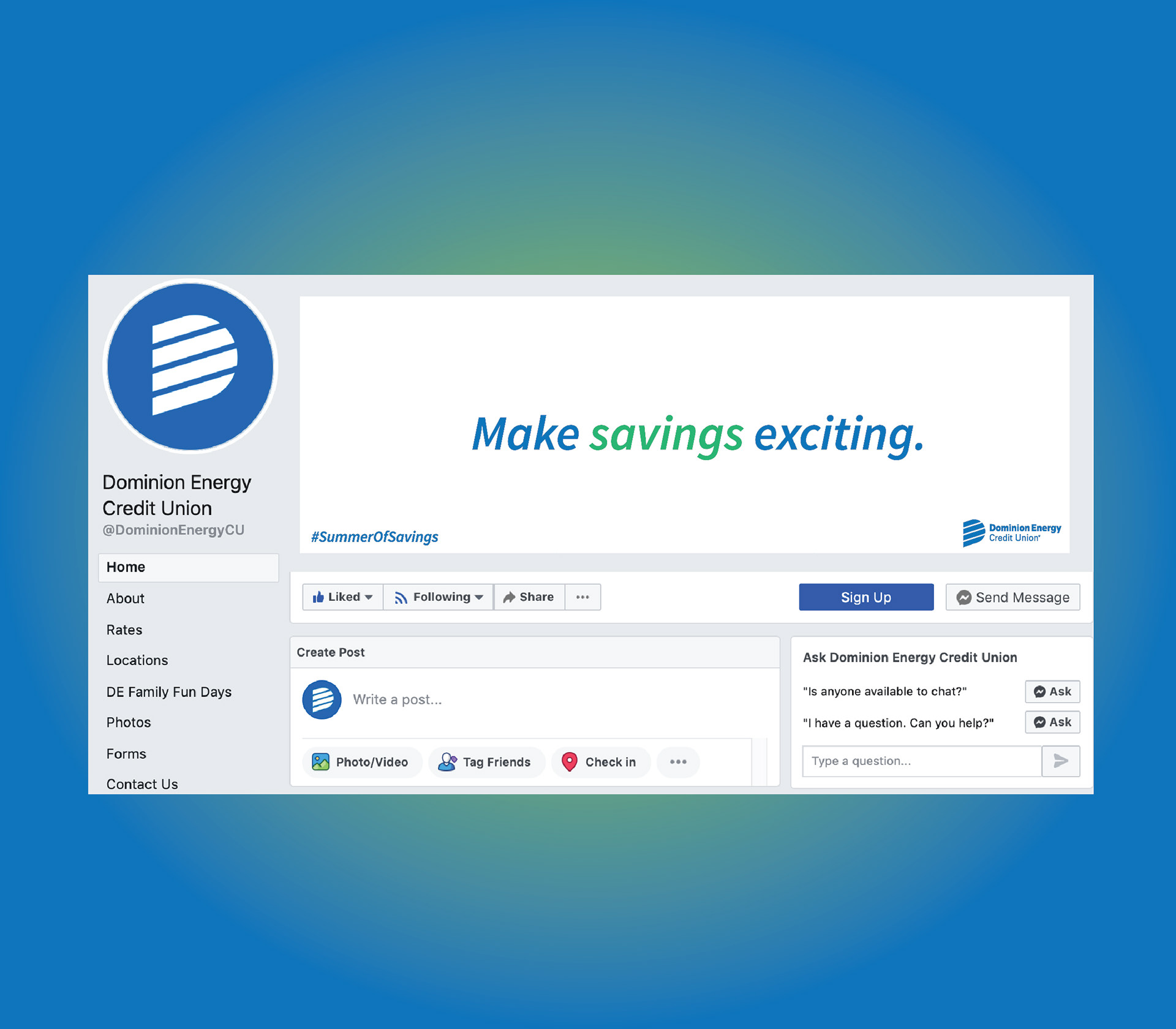 Since there wasn't a big social media presence I created one for Twitter and modified the Facebook page to fit with the #SummerOfSavings campaign. I took the campaign to Dominion's Socials to boost engagement and the effectiveness of the campaign. 
I also wanted this to be something that was innovative and interactive with our customers.
On our Twitter channel we asked customers how they save.
Here are their responses.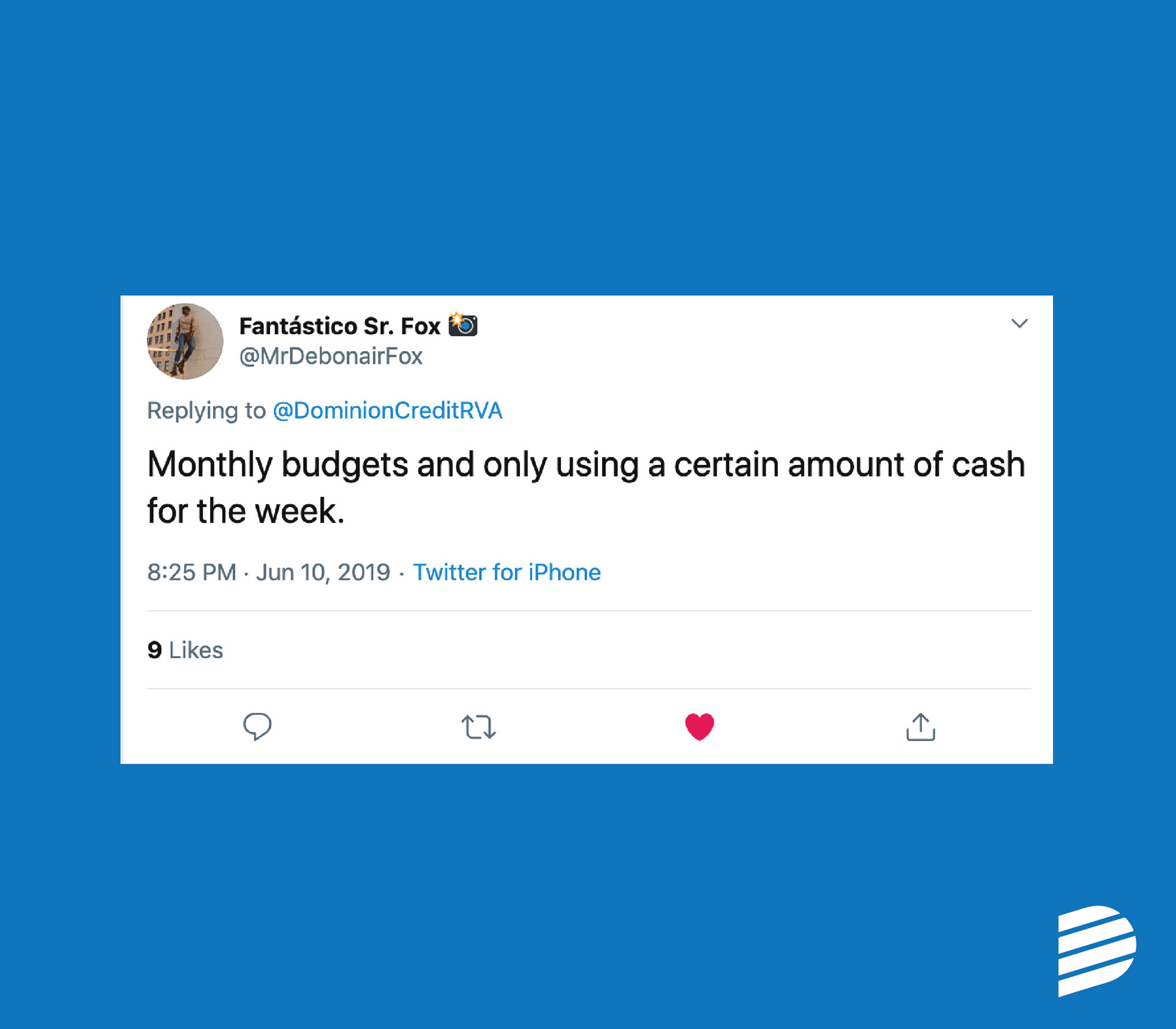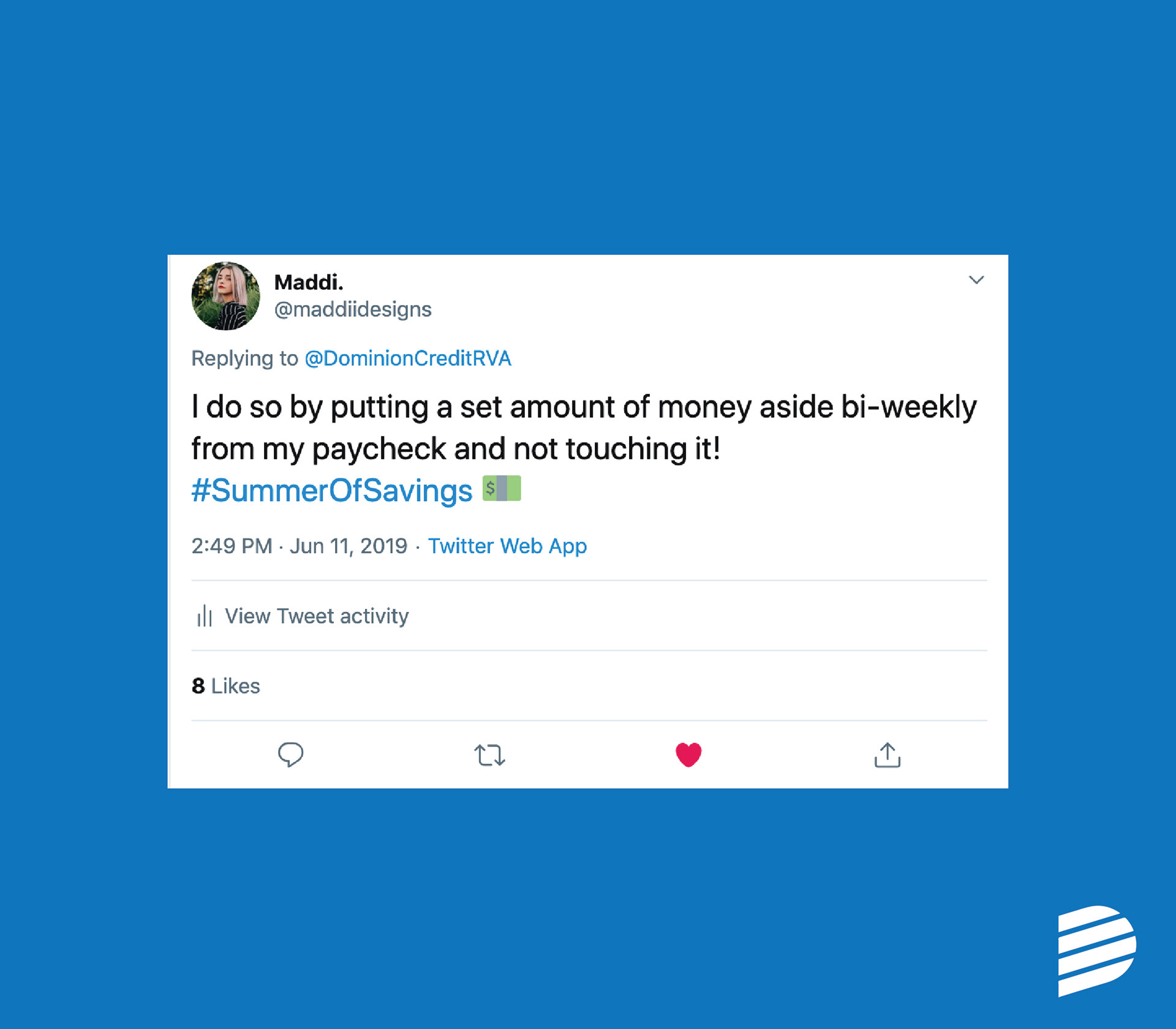 We also took the campaign to our Facebook platform, announcing the initial launch for #SummerOfSavings there. 
We also asked how our campaign had impacted them.  
Here are their responses, along with additional feedback from our customers.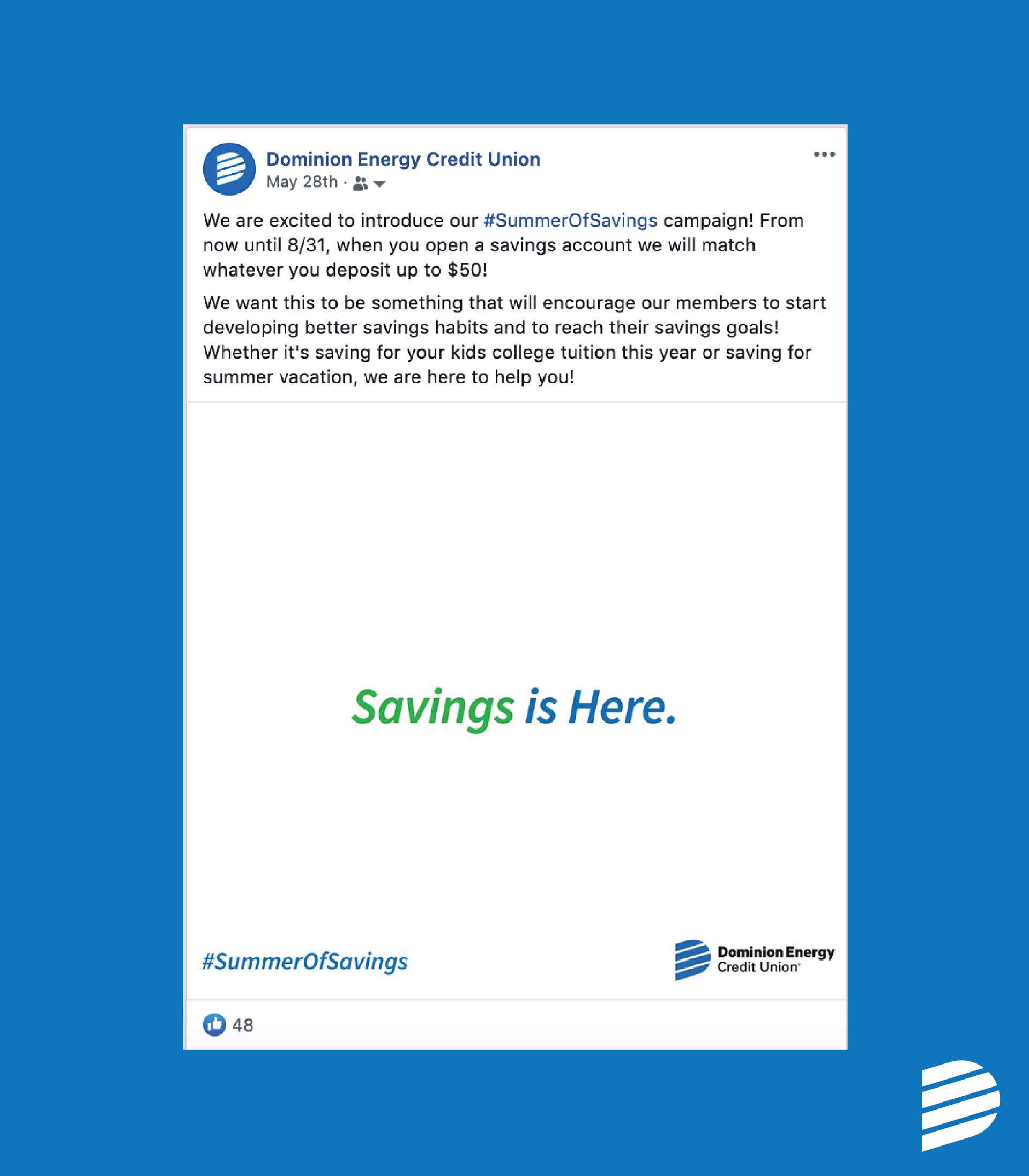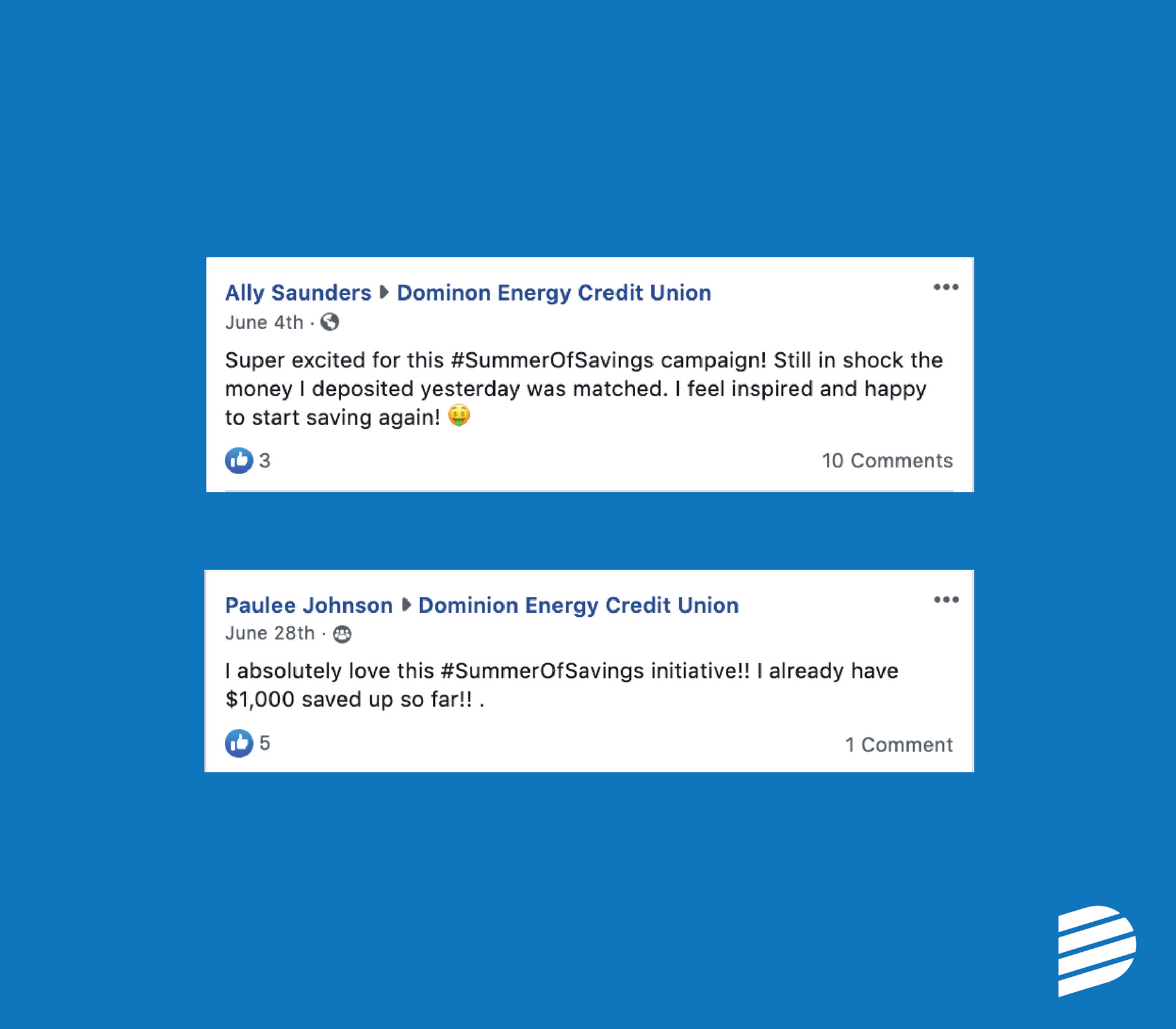 For the last part of this campaign, we received video testimonial from one of our members 
on how this campaign has impacted them!